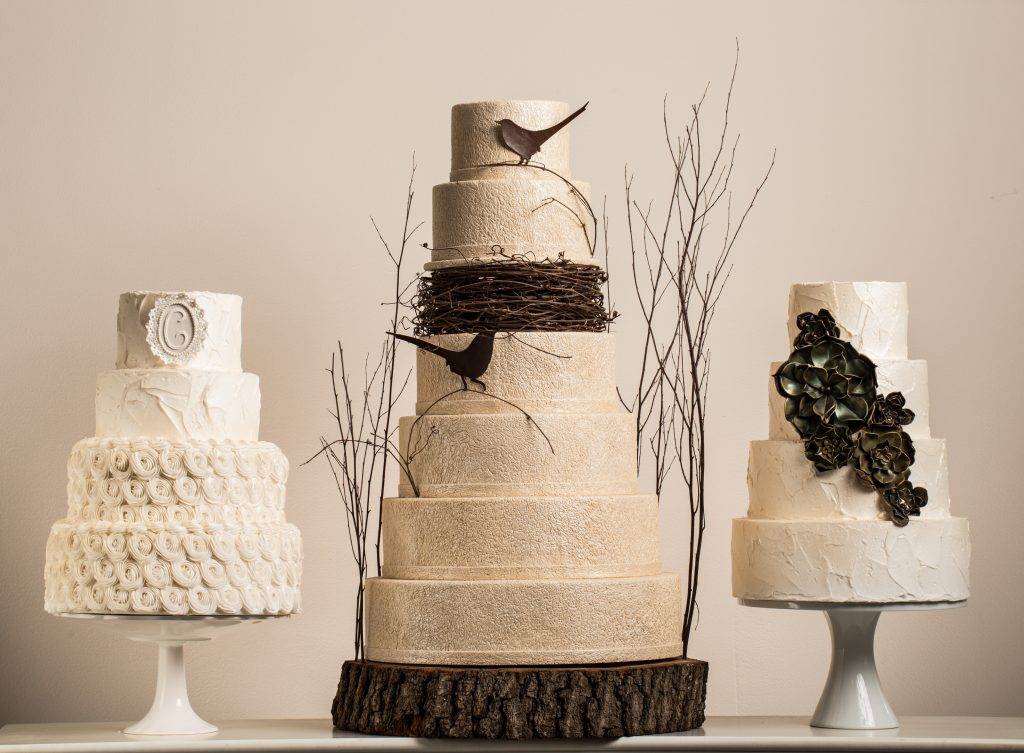 The House of Clarendon is a bakery located in Lancaster, Pennsylvania. We specialize in beautiful custom cakes and desserts. The House of Clarendon has been in business since the early 2000s and under the current ownership of Martine Cajas since 2005.
LOCALLY SOURCED AND ORGANIC INGREDIENTS
We believe that whenever possible, local is always better! That's why we source our high-quality, organic ingredients from award-winning farms right here in Lancaster County, PA.
House of Clarendon's award-winning cakes are renowned on the local and national level. We specialize in delicious, fluffy, mousse cupcake icing, and our unique and extremely thin fondant.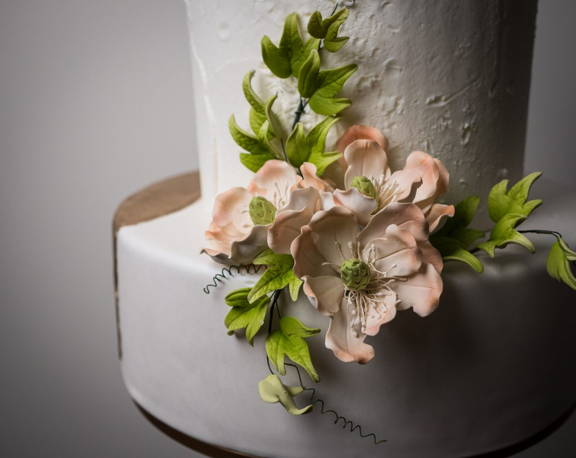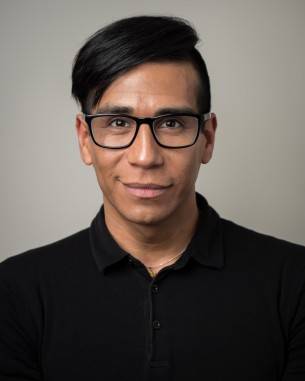 Martine Cajas is the Owner and Cake Designer for the House of Clarendon. He has been working diligently to design gorgeous wedding cakes for happy couples since 2005.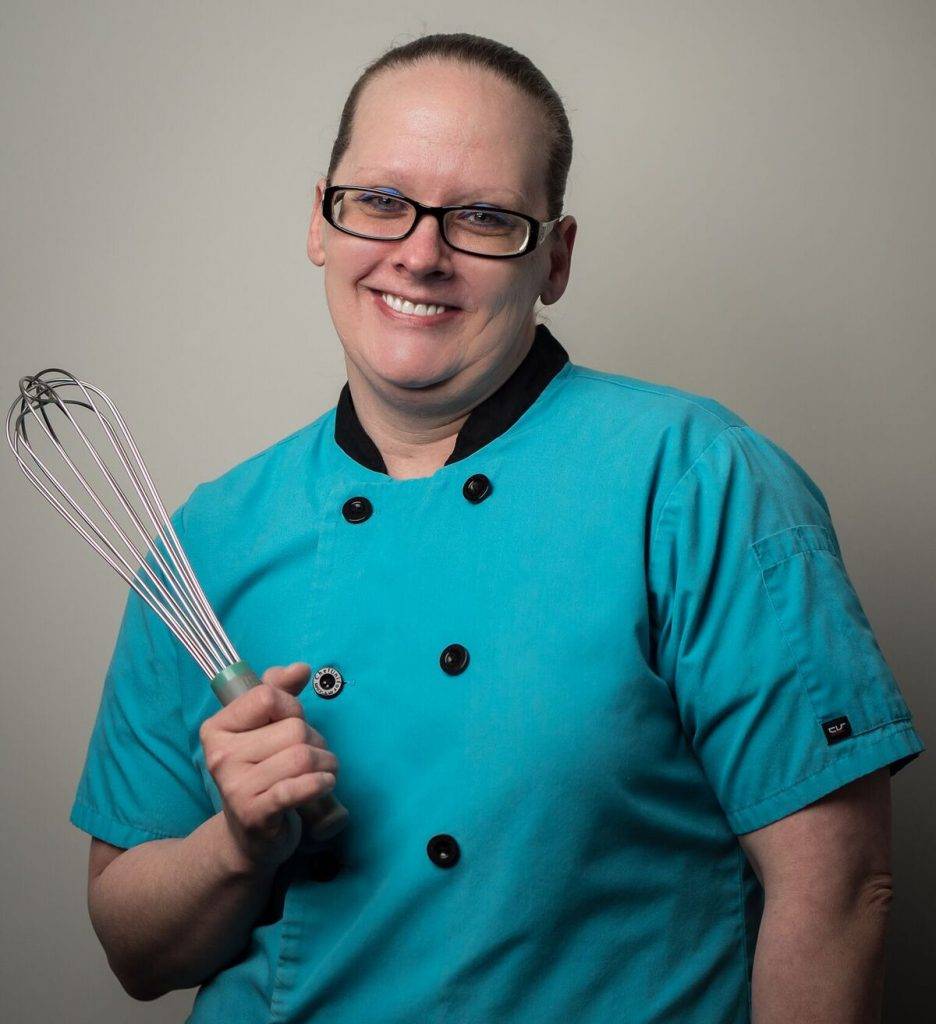 Mandy is the Head Chef in the House of Clarendon kitchen. All of the sweetness of the desserts comes from her special ingredient…love! She has brought smiles to the faces of the happy House of Clarendon customers since 2016.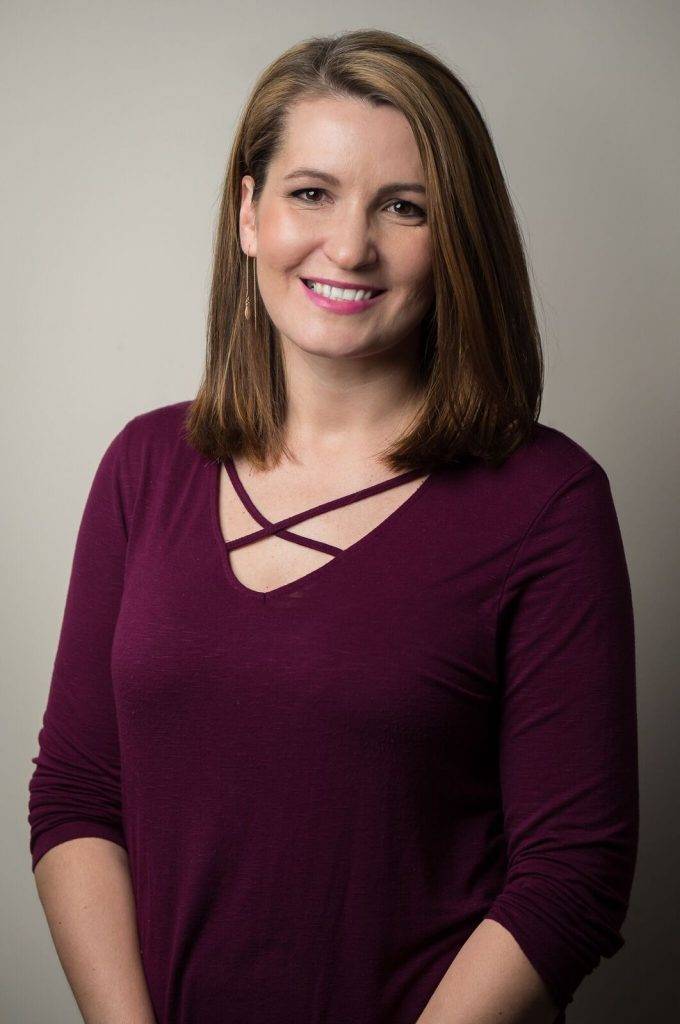 Tanya is the Decorator behind the House of Clarendon sweets! She creates all of the gorgeous decorations that make House of Clarendon sweets so unique.